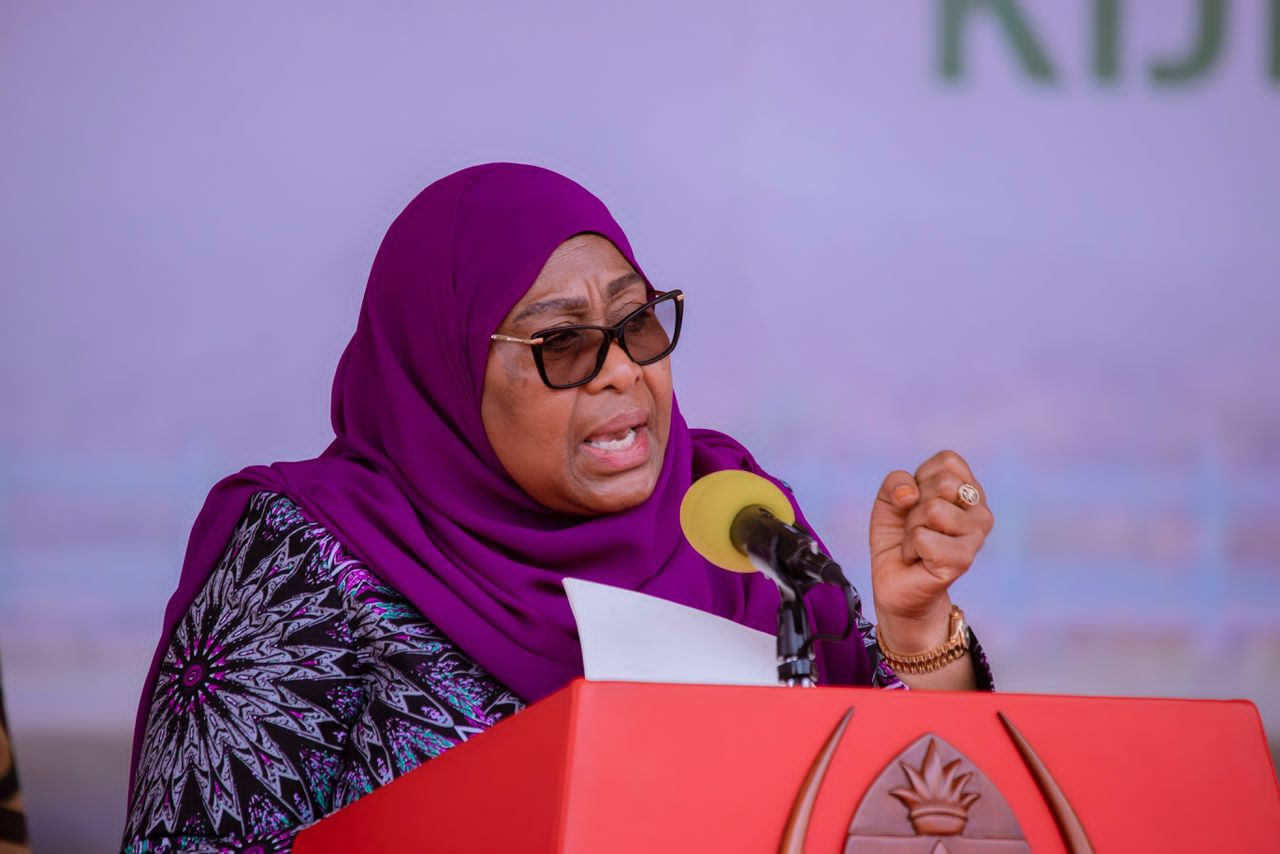 PRESIDENT SAMIA URGES AFRICAN COUNTRIES TO TELL THEIR OWN STORIES
President Samia Suluhu Hassan has urged African countries to rewrite the narrative about the continent by telling their own stories from their own unique perspectives.
In a speech at the 23rd Global Summit of the World Travel and Tourism Council in the Rwandan capital, Kigali, the President said African governments must ask themselves some serious questions for tourism to make the required strides, including strategic marketing and branding, research and conservation.
"Africa should tell its own story in its own terms and set a positive narrative about Africa. We cannot afford to continue remaining silent in this era of fake news. We should stand up and put the record straight. Africa is not only the future, it is now," President Samia said.
Africa should develop compelling narratives and a brand identity that highlights the continent's unique cultural heritage, natural beauty, and diverse experiences, she explained.
President Samia insisted that Africa must embrace ecotourism and invest in targeted marketing campaigns across various platforms to reach the global audience.
The Head of State said Africa should prioritise conservation and support efforts to preserve cultural sites, artifacts, and traditions for future generations if the continent wants to continue relying on natural attractions.
Research on tourism trends, visitor preferences, and environmental impacts are crucial for the tourism sector to remain relevant in Africa, she said.
The President emphasised the role of the private sector in the tourism eco-system, saying there has to be collaboration between government, private sector and non-profit organisations.
Like elsewhere in Africa, tourism plays a key role in the economy, accounting for 17.2% of Tanzania's GDP and 25% of foreign exchange earnings.